Camping huis | In onze Online Kampeerwinkel vind je Campingartikelen van bekende merken.
Camping huis | In onze Online Kampeerwinkel vind je Campingartikelen van bekende merken.
Fiskars CanadaSolid ...
€ 44,95
-16%
Nebo Davinci 1500 Op ...
Van € 59,95 voor € 49,95
Lowa Locarno GTX Lo ...
€ 174,95
ProPlus Caravanhoes ...
€ 194,99
Smartwool Hike Light ...
€ 26,99
Gimeg Verloopstukken ...
€ 42,50
-16%
Therm-A-Rest NeoAir ...
Van € 195,00 voor € 163,00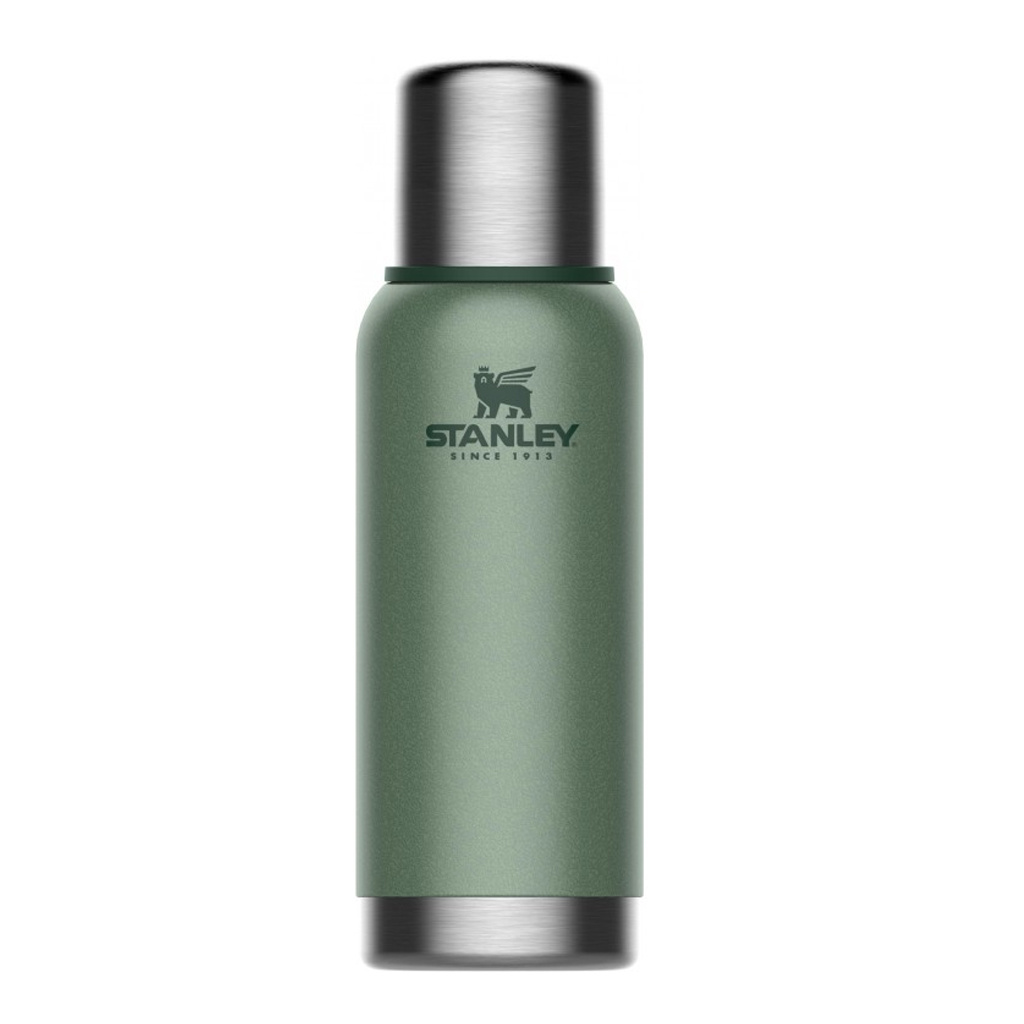 Classic Legendary Va ...
€ 54,99
Meindl Atlanta GTX W ...
€ 214,90
Starcamp Capri Schuu ...
€ 299,00
Lowa Renegade GTX Mi ...
€ 219,95
-29%
Fjallraven K?nken Ru ...
Van € 94,95 voor € 66,47
Kampa Single Parabol ...
€ 39,00
Peggy Peg Peg & Stop ...
€ 82,50
Cotton Ball Lights O ...
€ 39,99
Stanley The Legendar ...
€ 55,00
Welkom bij Camping Huis
Tref je voorbereidingen voor een kampeervakantie. Wellicht kom je tot de ontdekking dat enkele spullen zijn versleten. Je moet snel nieuwe spullen kopen, want de kampeervakantie begint al volgende week. Gelukkig hoef je niet naar de kampeperwinkel. Je opent je laptop en besluit om een bezoek te brengen aan de vergelijkingswebsite camping-huis.nl. Op deze website vind je ongetwijfeld de spullen die je zoekt.
Heel veel verschillende artikelen
Waar ben je naar op zoek? Maar een campingtoilet, een jerrycan, een kachel, of wellicht naar iets heel anders. Onder Maak uw keuze staan heel veel verschillende spullen. Ongetwijfeld kun je daar vinden waar je naar op zoek bent.
Eenvoudig artikelen met elkaar vergelijken
Deze site wordt niet voor niets een vergelijkingssite genoemd. Op deze site kun je artikelen namelijk heel eenvoudig met elkaar vergelijken. Ben je bijvoorbeeld op zoek naar een campingbedjes. De via deze vergelijkingswebsite aan te schaffen campingbedjes vind je door onder Maak uw keuze door eerst te klikken op Kinderen en dan op Campingbedjes. Je ziet dan dat campingbedjes sterk in prijs kunnen verschillen. Heb je een beperkt budget? Gelukkig kun je al een campingbedje bestellen voor minder dan 70 euro.
Duidelijke afbeeldingen en informatie
Natuurlijk wil je weten wat je koopt. Het artikel die via deze vergelijkingswebsite worden geleverd zijn allemaal voorzien van een duidelijke afbeelding. Bovendien wordt bij ieder artikel duidelijke informatie over het artikel vermeld. Wil je informatie over merk, kleur en het gebruikte materiaal? Klik dan op Meer informatie. Je weet dus altijd precies wat je koopt.
Zoeken op prijs, kleur en merk
Op zoek naar een kinderstoeltje van maximaal 25 euro? Die is snel gevonden. Je kunt op deze vergelijkingswebsite namelijk op zoeken op prijs. Klik onder Mijn Keuze op Kinderen en op Kinderstoeltje. Je ziet dat je kinderstoeltjes kunt bestellen die duurder zijn dan 25 euro. Jij wilt alleen afbeelddingen zien van kinderstoeltjes die maximaal 25 euro kosten. Daarom klik je op Alle prijzen en vervolgens op van 0 tot 25 euro. Je ziet nu afbeeldingen van de zes kinderstoelen die passen binnen je budget.
Wil je een rode kinderstoel kopen? Klik dan op Alle kleuren en vervolgens op rood. Je ziet nu dat alleen de rode kinderstoel wordt afgebeeld.
Wellicht heb je goede ervaringen met een kinderstoeltje van een bepaald merk. Wil je bijvoorbeeld het liefst een kinderstoeltje kopen van het merk bo-Camp. Klik dan op Alle merken en vervolgens op Bo-Camp. De twee via deze website te bestellen kinderstoeltjes van dat merk worden afgebeeld.
Ga naar de webwinkel om een artikel te kopen
Deze vergelijkingswebsite is geen webwinkel. Je kunt een hier gevonden artikel hier niet kopen. Dat doe je bij de webwinkel. Het is niet nodig om op het internet te zoeken naar de website van de webwinkel. Wil je bijvoorbeeld het rode kinderstoeltje van Bo-Camp aanschaffen? Klik dan op Direct bestellen. De website van webwinkel Kampeer Perfect verschijnt op het scherm van je laptop. Uiteraard kan daar het door jou uitgekozen artikel besteld en betaald worden. Dit bestellen is veilig en vertrouwd, want de via deze website bereikbare webwinkels staan bekend om hun artikelen van goede kwaliteit en hun correcte levering.